Luce's Gluten Free Artisan Breads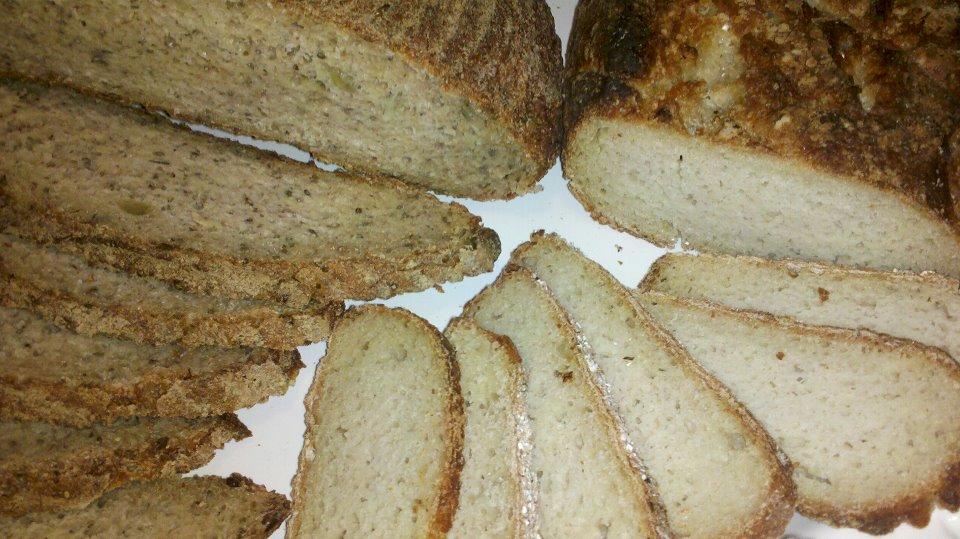 This gentleman has truly mastered the art of gluten free artisan bread making. You won't be disappointed with the taste or texture of his artisan style bread. These truly are the kind of breads you would expect to find in an old market perched on cobblestone streets in Italy. The pictures here are of his Bold Buckwheat and Sourdough breads. Both are just amazing, the outer crust is so remininscent of regular bread, for a moment I forgot I was eating gluten free bread.
You are in luck because there is still room in his Saturday, Oct. 8th Gluten Free Breadbaking Workshop Class.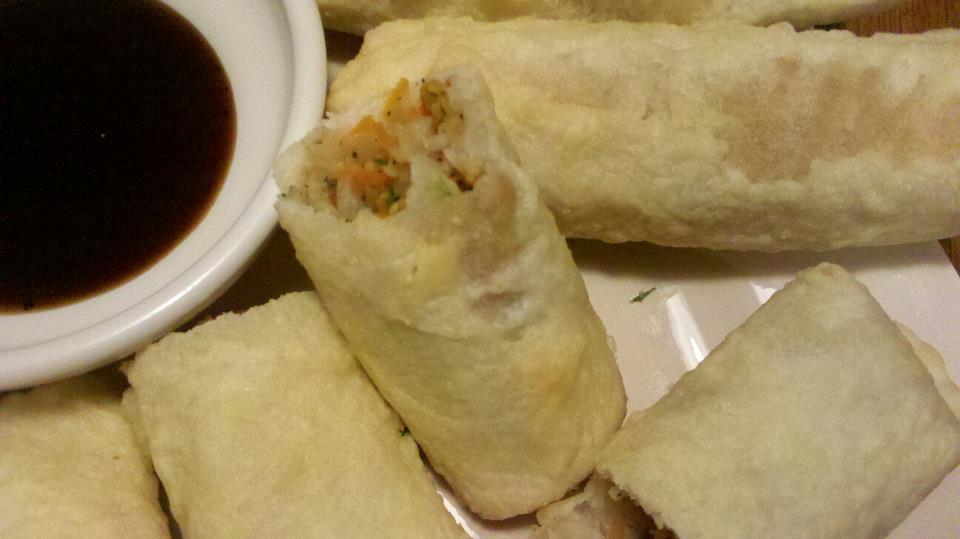 Okay, when I first tried their gluten free dumplings I was blown away! But now they have another amazing product.....gluten free egg rolls!! I have not had egg rolls in the last 9 plus years of eating gluten free, so you can only imagine how estatic I was to try their product. The crust on the egg roll is light and crunchy and the fillings are completely delectable. They come in 3 flavors, chicken, vegetable and shrimp.
Although, their egg rolls are not available in our area yet, you will soon be able to buy these at our local Whole Foods Markets and Nature's Pharm.
They will be showcasing these delicious egg rolls at our upcoming
Gluten Free Living Now Expo

. Please do come out and try, these are worth the drive to the expo in Carmel, Indiana

.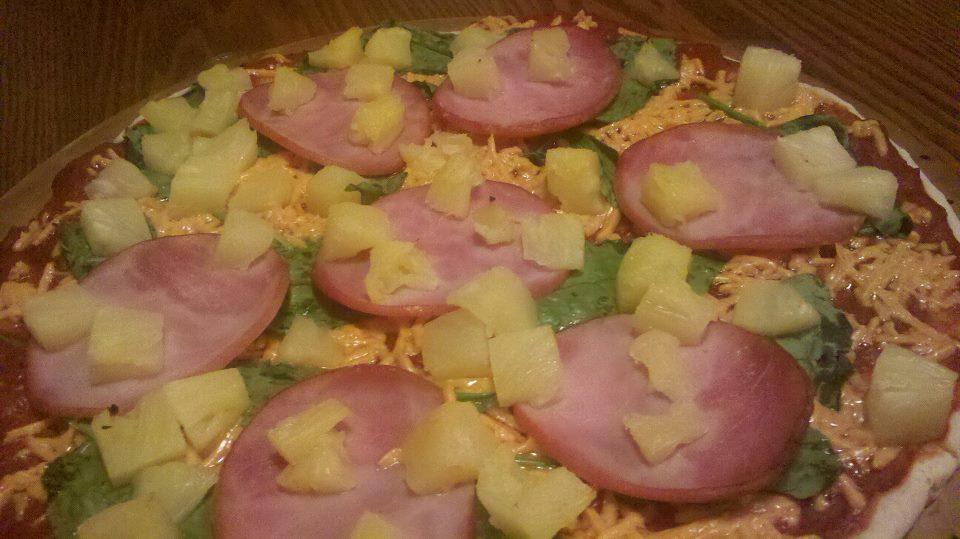 Deby's makes an awesome dairy free pizza crust mix. I do recommend following the baking instructions on the package. The crust has a great texture and taste....better than many pizza crust mixes I have tried.
I, in particular was wowed by her biscuit mix, I will be serving her dairy free biscuits at my next Holiday dinner. Her mixes are free of many allergens, gluten, wheat, soy, dairy, peanut, tree nuts and casein.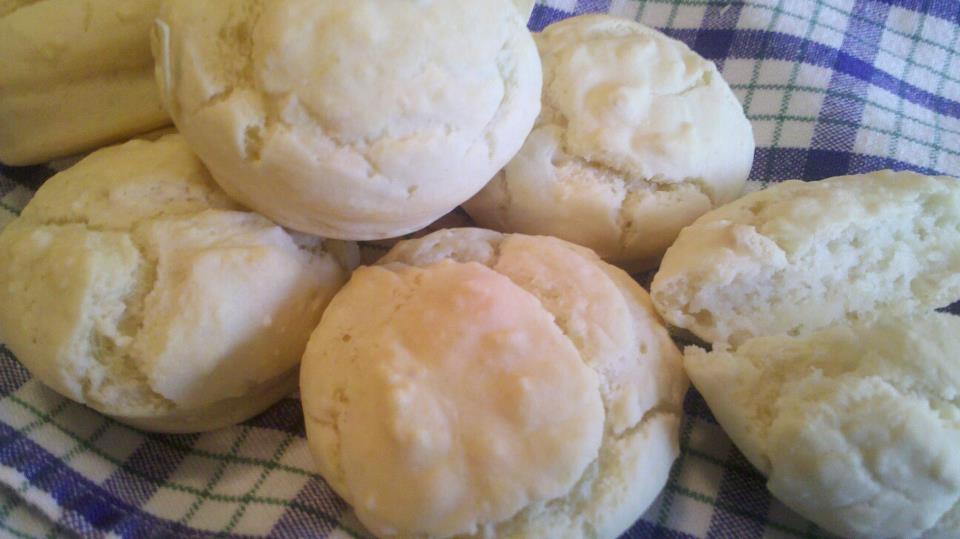 Her All purpose flour blend made great dairy free pancakes......

I used nutmilk mixed with 2 tsp. of apple cider vinegar in place of the buttermilk and WOW!! These pancakes were just amazing for dairy free!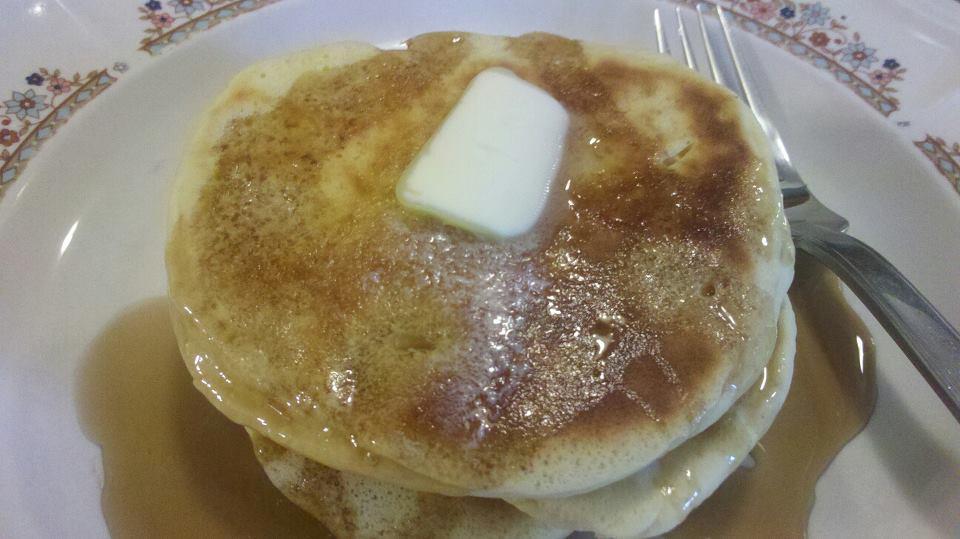 Some of her products will be carried at Nature's Pharm soon. I can definitely recommend the Quick Biscuit Mix, The All Purpose Flour Blend for pancakes and the Pizza Crust mix.
Shelia Cafferty, Co-Founder