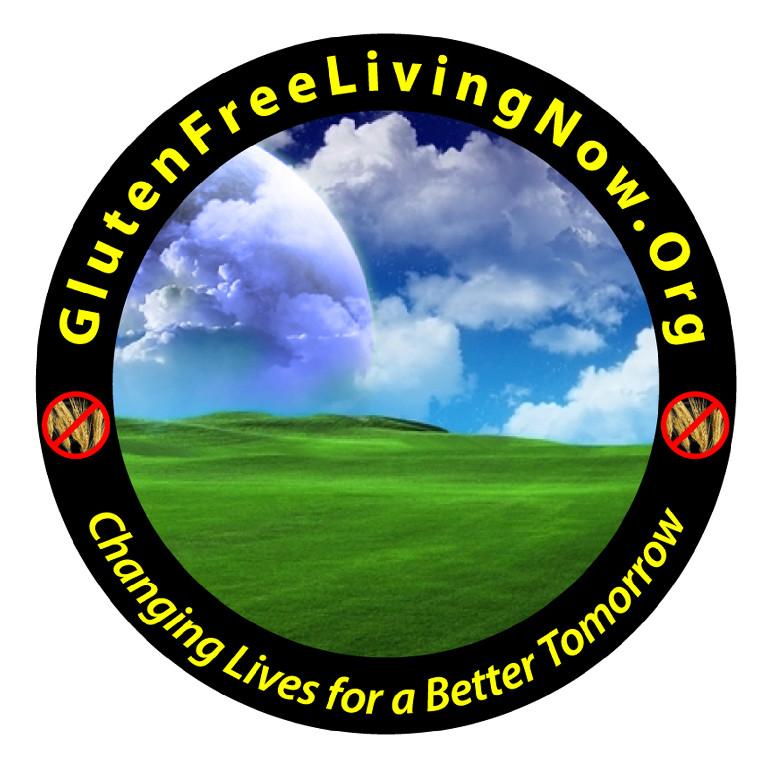 Have questions about Celiac disease, gluten sensitivity, the gluten free diet and just living gluten free?
Each Month we will have our local resident experts answer your questions and we will post them in our latest blog "Ask The Doctor and The Nurse Practitioner"
This information will also be available on our Facebook Page
You may review background information on our experts by reviewing the bio's located on the Gluten Free Living Now
website.
You may email Charles Vanderpool at:
Vanderpool@glutenfreelivingnow.org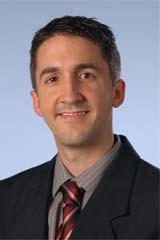 You may email Mary at:
glutenfreepnp@glutenfreelivingnow.org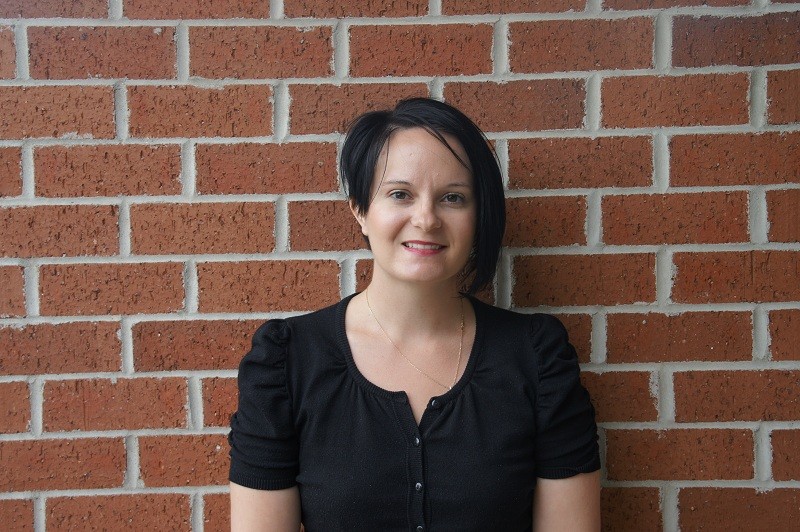 Our email does not constitute formal medical advice in the absence of a full examination and visit. Please consult your physician with questions and/or concerns.