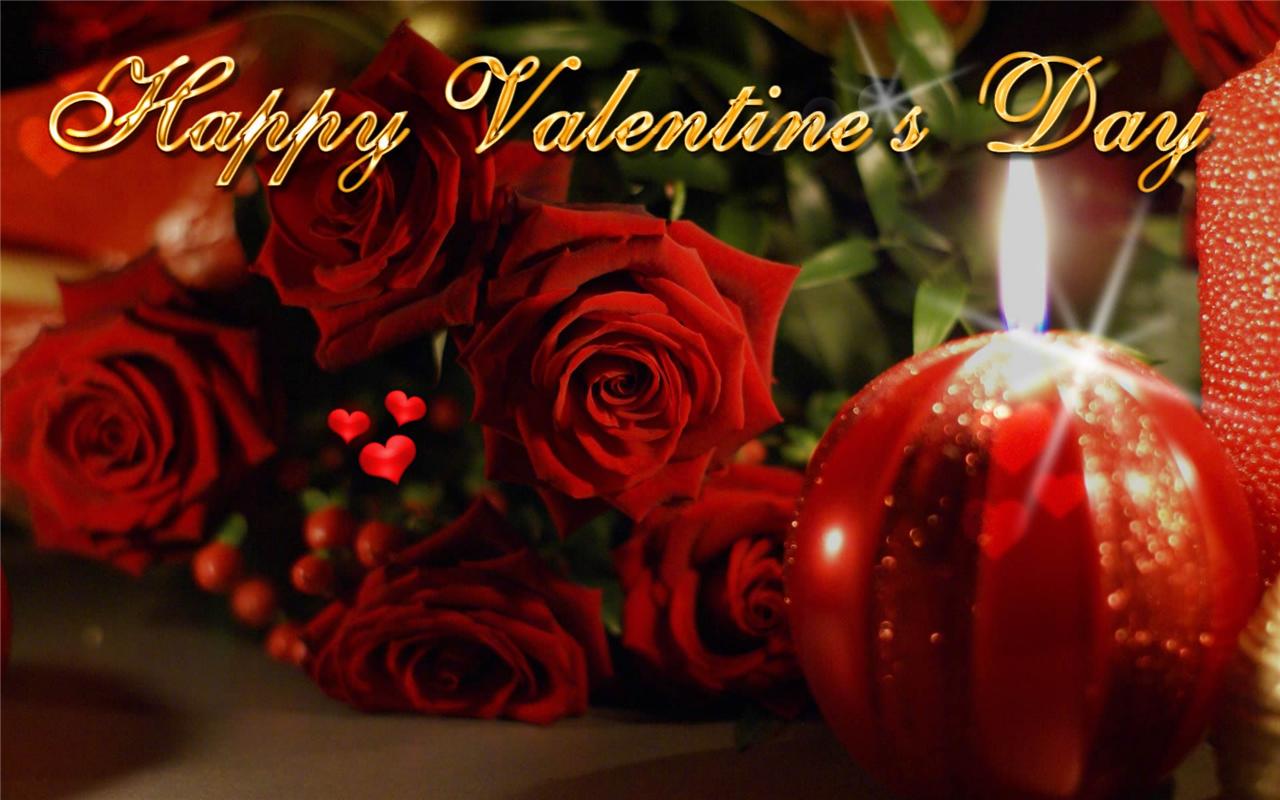 Product Sampling at:
Brooke's Candy Co. will be showcasing their gluten free products just in time before Valentine's Day!! Come out and try samples of their gluten free brownies, chocolates and hot cocoa. They will be at Nature's Pharm/Castleton on Feb. 8th, 5-7:30 pm and Feb. 9th, 12-3 pm.

Gluten Free Product Review by: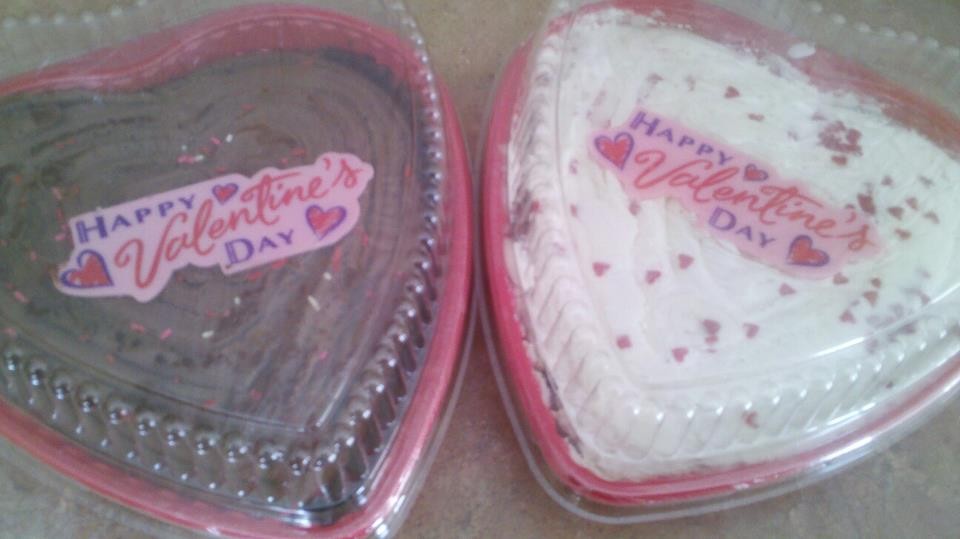 Truly Wize makes a variety of gf treats and specializes in high quality gluten free, dairy free and allergy friendly baked goods from cookies, cakes and brownies. For Valentine's Day they have available a gf double chocolate heart shaped and gf vanilla frosted cake. We tried both of these…..our favorite is the chocolate but the vanilla is good too! Nature's Pharm/Castleton just ordered these so look for them next time you stop in the store.
The Gluten Free Oven bakes products that range from breads, buns, cakes, cupcakes, ravioli and perogies. We are a huge fan of their crème filled fingers which come in vanilla, banana and raspberry. Their vanilla crème filled fingers are so much like"twinkies" you will absolutely love these. We loved the banana and raspberry too! Their products are made in a dedicated facility and they use dedicated equipment. Nature's Pharm/Castleton just ordered these…..so they should be in sometime next week.
Russo's products range from gf Italian bread, bread crumbs, cannoli shells, lady fingers, tiramisu, mozzarella sticks and eggplant parm. Products are made in dedicated facility and bear the CSA gluten free certification stamp.
Tiramisu- So good, rich and creamy….you will ask yourself, "Who needs gluten?"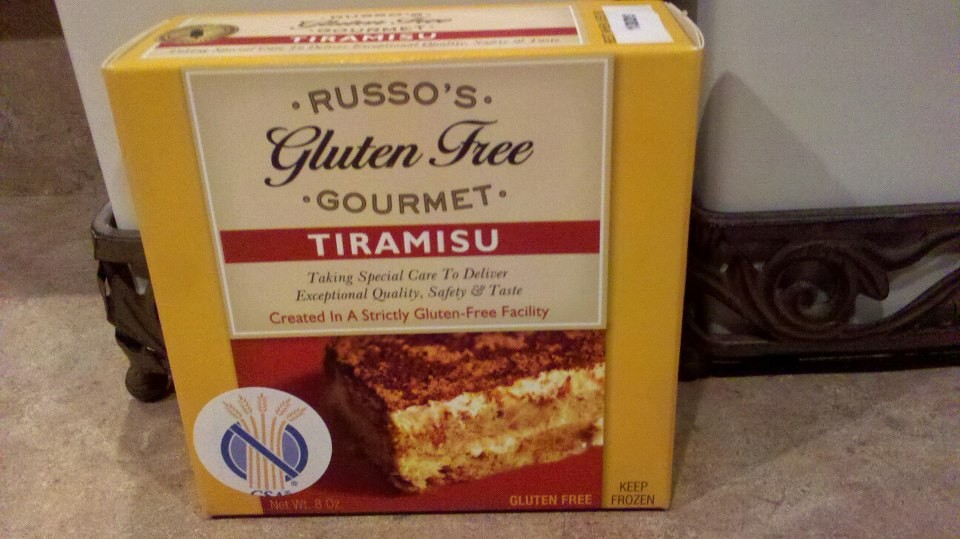 Mozzarella Sticks- These were awesome……pair these with your favorite tomato dipping sauce and you have yourself a winner!!
Eggplant Parm- This is one of the best eggplant parms we have tried that is gluten free!! Truly scrumptious! You may have to bake the eggplant for a longer amount of time than is designated on the box. Russo's if you are reading this blog, we can't wait to try your gf breads and gf cannoli shells.

Nature's Pharm/Castleton is carrying these 3 Russo products listed above.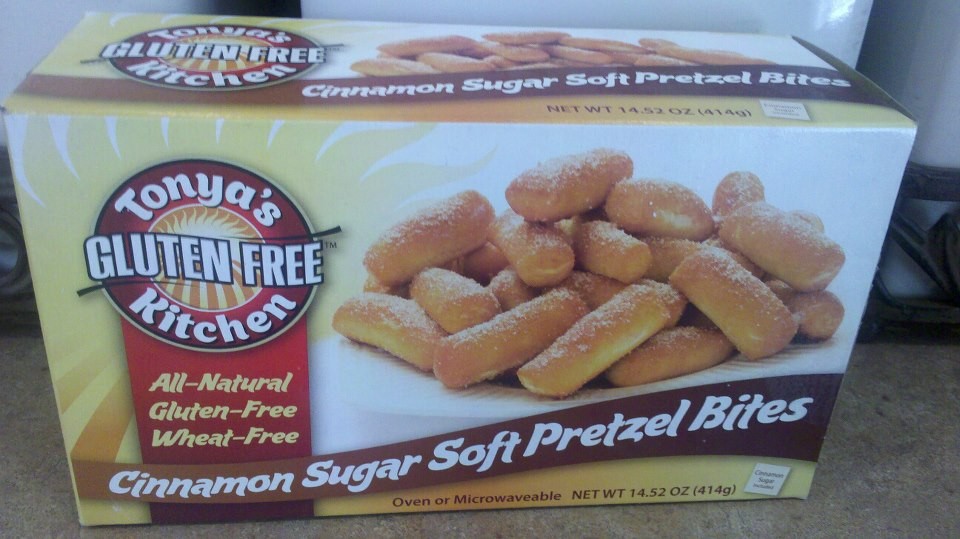 This company makes gluten free soft pretzels. Their products are made in a dedicated gluten free facility. We tried their cinnamon sugar soft pretzel bites……so good!! Tonya's products are a hot selling item and you can find them at the Nature's Pharm/Castleton and Greenwood locations.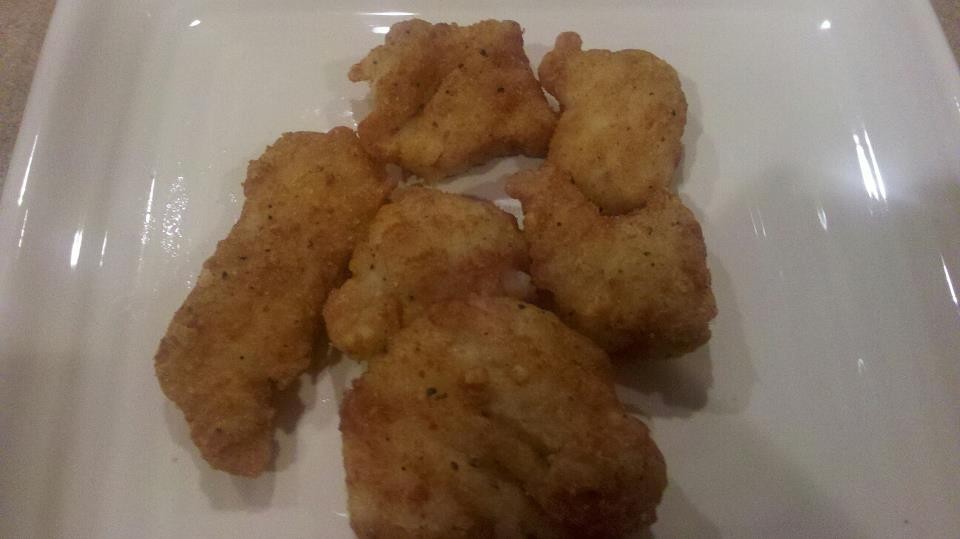 This company makes a variety of gluten free products for schools and will soon be carried in the GFS retail stores. You may purchase their products online. Their gluten free products range from brownies, pizza, rice crispy treats, Italian melt sandwiches, chicken chunks and includes a variety of gluten free lunch boxes for your child. Their lunch boxes are currently being purchased by Noblesville schools and are available through GFS (Gordon Food Service) and other distributors. Products are certified gluten free by the CSA. We tried their gf chicken chunks which are made with all white meat chicken. Yum!
Healthy Snack Options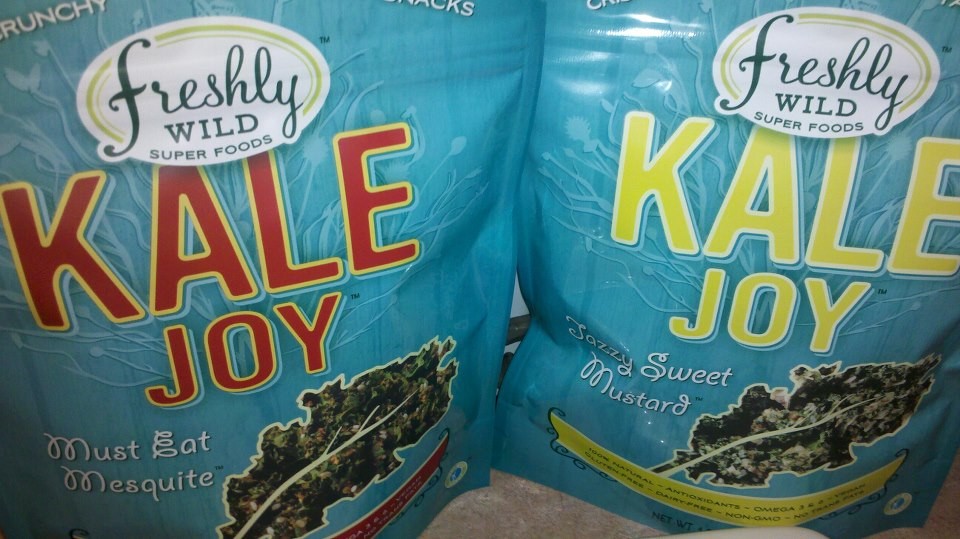 Okay…..I have tried Kale snack chips before and have always been disappointed by the flavor. The Kale Joy "Must Eat Mesquite" and the "jazzy Sweet Mustard" are two of my new favorite gluten free snack products. They also have a line of Onion Joy……this is their line of crunchy dehydrated onions which we can't wait to try!

Nature's Pharm/Castleton is currently carrying their Kale Joy products. Nature's Pharm/Greenwood will be carrying their Onion Joy products

Nature's Path Organic Gluten Free Selections
Trail Mixer Chewy Granola Bars are certified organic, non-GMO and gluten free. This product includes ingredients like cranberries, almonds, quinoa, amaranth and gluten free oats. At only 140 cal., low in sodium, 3g protein and 9 g sugar, this is a great gluten free go to snack when you are on the run. All 3 Nature's Pharm locations are carrying this product.

Recipe For Chocolate Covered Strawberries
Ingredients:
1 lb of fresh strawberries (preferably with stems, or you can use bamboo skewers)
16 oz of chocolate chips
2 TBSP of shortening
1) Make sure strawberries are dried well after washing
2) In a double boiler melt chocolate chips and shortening. Stirring until smooth. Remove chocolate from heat. Hold strawberries by their stem or bamboo skewer and dip into the melted chocolate. Roll strawberries with chopped nuts, sprinkles or mini chocolate chips.
3) Set rolled strawberries on a piece of wax paper or parchment paper on a tray. Let them cool before placing tray in the refrigerator.
Enjoy!!
Expo 2013 is coming October 5th. Vendor registrations are being accepted now. Email shelia@glutenfreelivingnow.org for additional details.
Register now for Camp Gluten Freedom Now! June 25-28, 2013. Email tina@glutenfreelivingnow.org for additional details.